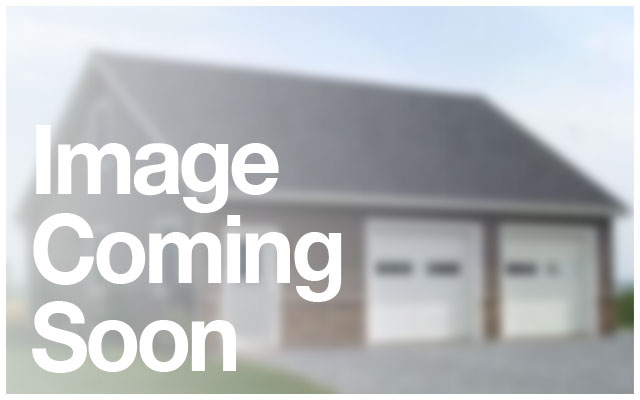 Custom Shops, Garages & Outbuildings
Get the extra space you need and compliment your home with a custom shop, detached garage or outbuilding.
Custom Detached Garages
Need a place to store or work on your boat, vehicles, quads, or seasonal equipment? Kloet Construction can design a custom detached garage or shop that makes it easy to get your equipment in and out and enough storage to keep things organized.
Custom Workshops
Need a space where you can toil away and don't have to worry about noise, dust or clutter? Let Kloet Construction build a workshop around your passion with ample storage, lighting, electric service and even climate control.
Whether you need a custom garage or shop, we can design and build a space that suits your needs, matches your home and compliments your property.
Don't hesistate to contact us for more information.